PlayMakar SPORT
Select Placement
DELTOID ELECTRODE PLACEMENT
Securely snap onto electrodes.
You'll need one 2" x 4" electrode and two 2" x 2"electrodes. Place the 2" x 4" electrode on the top of the shoulder and put the 2" x 2" electrodes diagonal a couple inches below the 2" x 4" electrode. Make sure one 2" x 2" electrode is more toward the front of the shoulder where the upper arm and shoulder connect just above the armpit, then place the other 2" x 2" electrode on the side of the arm slightly below it.
PLEASE NOTE:
You must have the electrodes placed on the skin.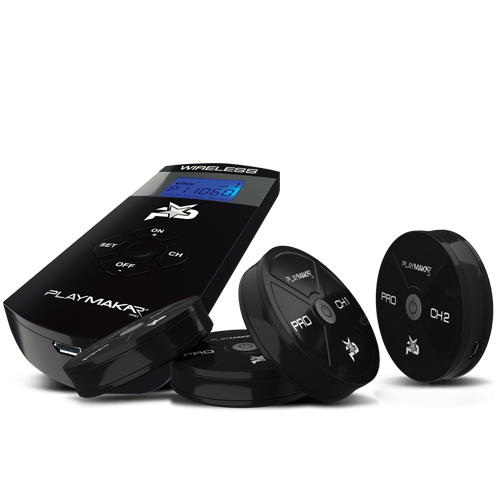 PlayMakar PRO Electrical Muscle Stimulator
Model: #PRO-1000 (2 or 4 pod system)
PlayMakar SPORT Snap Electrodes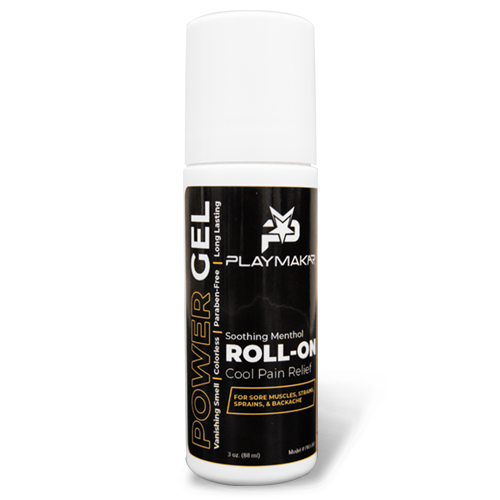 PlayMakar Power Gel, Pain Reliever Topical
SIGN UP TO BECOME A #PLAYMAKAR
Stay up to date on new rewards, deals, announcements, motivational content, and new products to be the best athlete you can be.
I AM A DIFFERENCE MAKER, A BOUNDARY BREAKER, A GAME CHANGER, I AM A PLAYMAKARTM