PlayMakar SPORT
Select Placement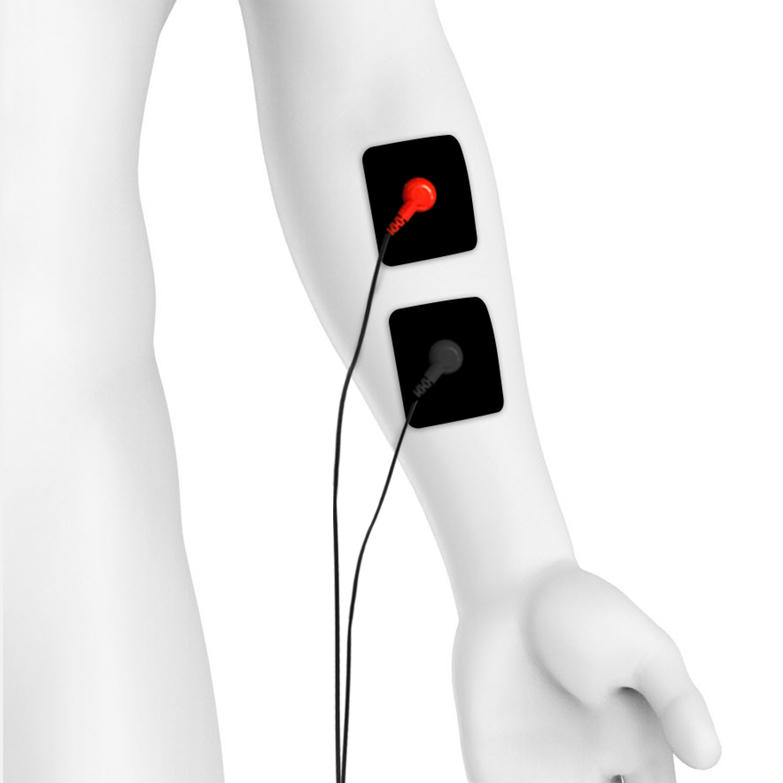 EXTENSORS OF WRIST AND FINGERS ELECTRODE PLACEMENT
Securely snap onto electrodes.
You'll need two 2" x 2" electrodes for the extensors of the wrist and finger. You'll want to flex the muscle or move around the joint near the muscle to ensure you place the pads correctly. Once you do that, place the electrodes at the top and bottom of the muscle group.
PLEASE NOTE:
You must have the electrodes placed on the skin.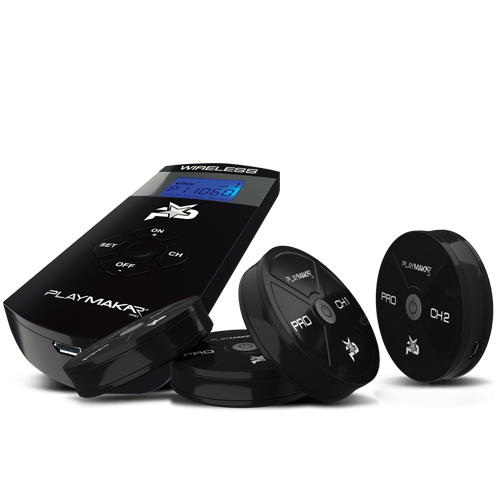 PlayMakar PRO Electrical Muscle Stimulator
Model: #PRO-1000 (2 or 4 pod system)
PlayMakar SPORT Snap Electrodes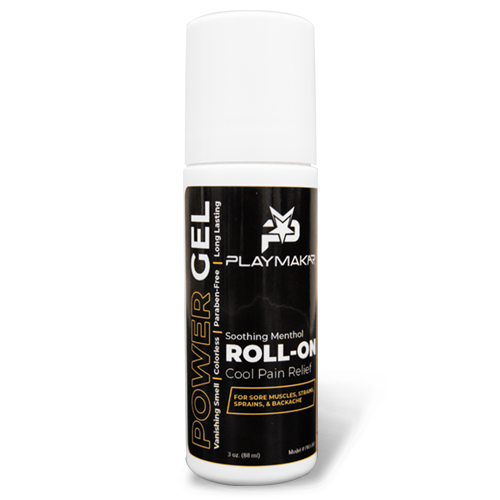 PlayMakar Power Gel, Pain Reliever Topical
SIGN UP TO BECOME A #PLAYMAKAR
Stay up to date on new rewards, deals, announcements, motivational content, and new products to be the best athlete you can be.
I AM A DIFFERENCE MAKER, A BOUNDARY BREAKER, A GAME CHANGER, I AM A PLAYMAKARTM