PlayMakar SPORT
Select Placement
TRICEP ELECTRODE PLACEMENT
Securely snap onto electrodes.
Follow the image to properly position the pads. For the best results, keep to the size of electrodes shown in the photo. Unless you have other specific medical instruction, always follow the placement directions in the photos.
PLEASE NOTE:
You must have the electrodes placed on the skin.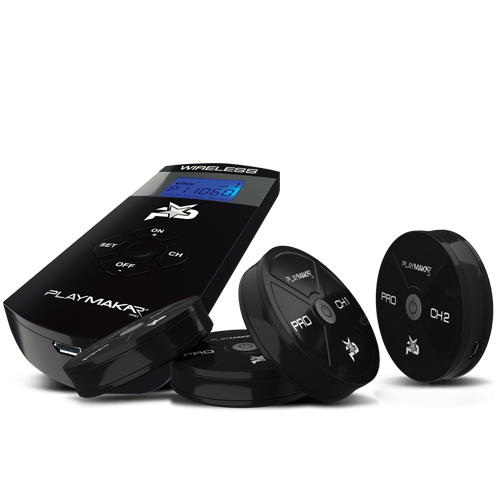 PlayMakar PRO Electrical Muscle Stimulator
Model: #PRO-1000 (2 or 4 pod system)
PlayMakar SPORT Snap Electrodes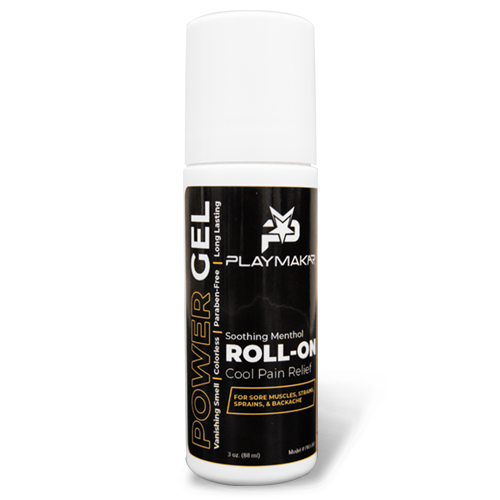 PlayMakar Power Gel, Pain Reliever Topical
SIGN UP TO BECOME A #PLAYMAKAR
Stay up to date on new rewards, deals, announcements, motivational content, and new products to be the best athlete you can be.
I AM A DIFFERENCE MAKER, A BOUNDARY BREAKER, A GAME CHANGER, I AM A PLAYMAKARTM