PRO-1000


ELECTRODE PLACEMENT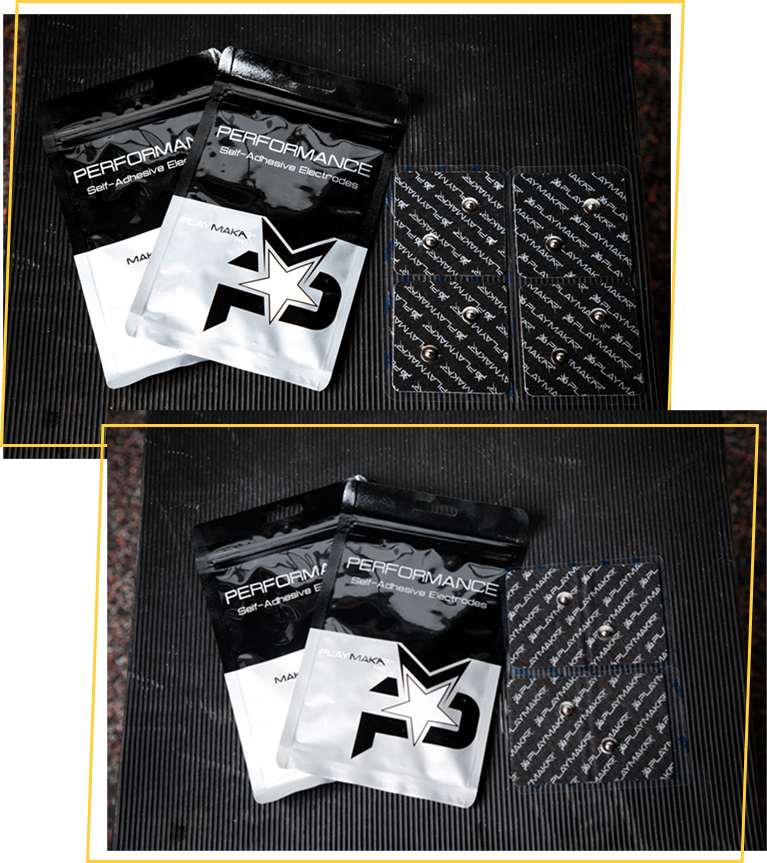 Electrode Care Tips
Before each use, you should clean your skin with gentle soap and water. This helps remove any of the natural oils that may take away some of the stickiness on the electrode pads. PlayMakar wipes can help clean and prepare your skin for stimulation and are also useful for post-use to remove any remnants of gel adhesive from your skin.
After each use, care for your electrode pads by cleaning them with a moist cloth. If your pads are less sticky than they used to be, it may be because of dirt or oil. Be sure you are using a towel or a wash cloth, and not something that can leave residue, like a paper towel. Sometimes, just a few droplets of water can help bring back some stickiness but be careful not to over saturate them.
Get the Most Out of Your Electrodes
You can't make a set of electrode pads last forever, but you can certainly care for them in a way that makes them last for up to 20-30 uses. Proper care and placement can make all the difference in getting the most out of your unit. When it comes to getting your electrode pads replaced, there's always the PlayMakar Membership to help you save money.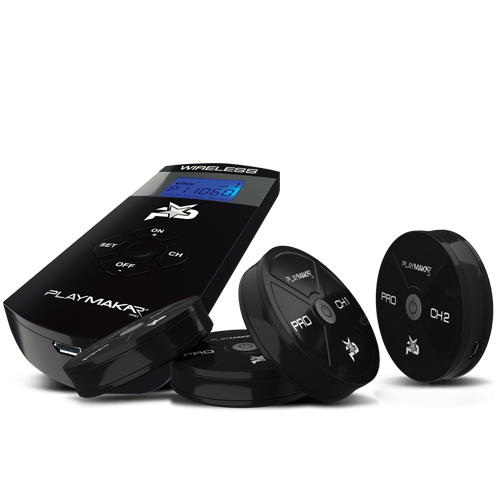 Playmakar PRO Electrical Muscle Stimulator System
Model: #PRO-1000 (2 or 4 pod system)
Expandable Wireless Receiver Pods
Pod Wrap for Back and Abs